Robert Desnos prophète du surréalisme Part.1
17 février 2020 / artiste /Commentaires (34)
Robert Desnos poète français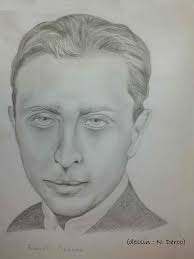 Force de constater que Robert Desnos est un poète français, né le 4 juillet 1900 à 6 h à Paris Cancer Ascendant Cancer. Il est élevé dans le Paris populaire de la rue St Martin, et de la rue de Rivoli. Ce Paris des artisans et des commerçants qu'il a côtoyé des années, et qu'il nous livrera dans son œuvre. Ses rêveries sont probablement nourries par  les illustrations de l'Épatant et de l'Intrépide. Et aussi les récits où se croisent les marins de Victor Hugo, les Indiens de Gustave Aimard et l'insaisissable Fantômas.
Robert Desnos confronte son père qui le prédestine à une carrière commerciale. Il veut être poète. Il lui résiste et préfère arrêter ses études, il n'a pourtant que quinze ans. Desnos vivra de petits boulots et d'amitiés de jeunes intellectuels rebelles et bien-pensants.
Robert Desnos rejoint en 1922 l'aventure surréaliste
Autodidacte et rêvant de poésie, Robert Desnos est introduit vers 1920 dans les milieux littéraires modernistes et rejoint  enfin en 1922 l'aventure surréaliste. Il pratique sans effort l'écriture automatique dans un état proche de la transe d'un médiums. Il participera aux expériences de sommeils hypnotiques néanmoins. André Breton a dit : « Le surréalisme est à l'ordre du jour et Desnos est son prophète » (Cliquez sur le lien un article sur André Breton) . Desnos vit cependant dans un vieil atelier à Montparnasse. Il y entretient une passion dénuée d'espoir pour Yvonne George la chanteuse du Bal Nègre.
Entre 1927 et 1929 Cette prestigieuse période surréaliste s'achève pour Desnos avec la mort d'Yvonne en 1929, période où il rompra aussi avec Breton et les Surréalistes aussi. Il l'exprimera d'ailleurs dans « The  Night of loveless nights » ou « Siramour ». Rebelle,Incapable de se plier à toutes formes de disciplines de groupe qui concernent le surréalisme ou la politique, Robert Desnos reprendra sa cane de pèlerin solitaire.
In fine, il s'intéressera au cinéma et à la critique de musique. Ces nouveaux modes d'expression mêlant la magie de l'image à la chaleur de voix l'habitent et le nourrissent.
Robert Desnos se lance dans une carrière radiophonique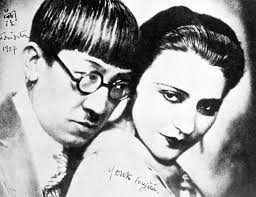 Nouvelle remise en question professionnelle avec la crise mondiale de 1929. Desnos ne s'en sort pas matériellement. La famille s'est agrandie, il vit avec Youhi Foujita. Leur relation est passionnelle. Notamment de 1933 à 1939 il se lance dans une carrière radiophonique qui d'emblée séduira le public. Grace à sa créativité, son ton chaleureux et son humour. Il apportera une prestation moderne. Il vise à offrir une culture sans frontière où tous les pays du monde seraient conviés et libre d'exprimer ce qu'il veulent partager . Enfin heureux, il est néanmoins conscient de la montée du fascisme en Europe. Ayant un temps délaissé la poésie, il s'astreindra à écrire un poème chaque soir. A cette époque il cherche par dessus tout à collaborer avec des musiciens.
Dès qu'il le peut, dans cette période chaotique. Il participe dès 1934 au mouvement frontiste et adhère aux mouvements d'intellectuels antifascistes, comme l'Association des écrivains et artistes révolutionnaires ou, après les élections de mai 1936, le « Comité de vigilance des Intellectuels antifascistes »
Robert Desnos poursuivra ses activités de résistant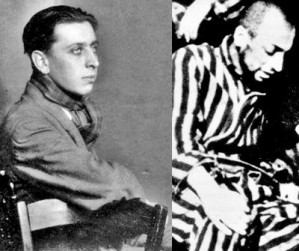 Desnos a fait la « drôle de guerre » et force de constater qu'il ne se laisse pas atteindre par défaite de 1940.  Il est nouveau journaliste pour le quotidien « Aujourd'hui ». Qui  rapidement est soumis à la censure. Où il réussit à publier. La lutte est clandestine. Probablement dès juillet 1942, il fait parti du réseau de Résistance AGIR. Il poursuit cependant ses activités de résistant jusqu'à son arrestation le 22 février 1944. Il est alors déporté à Buchenwald et passe par d'autres camps avant de mourir à Theresienstadt, en Tchécoslovaquie. Notamment épuisé par les privations et malade du typhus. Il y meurt le 8 juin 1945, un mois après la libération du camp par les Russes. La dépouille du poète sera par conséquent rapatriée en France, et Robert Desnos est enterré au cimetière du Montparnasse à Paris.
« Les Papotes Mystiques » et Médiations et Soin Guérisseur
« Les Papotes Mystiques » tirages de Tarot de Marseille de l'école d'Alejandro Jodorowsky GRATUITS  live les mardis à 21 h 21  en direct sur ma page Facebook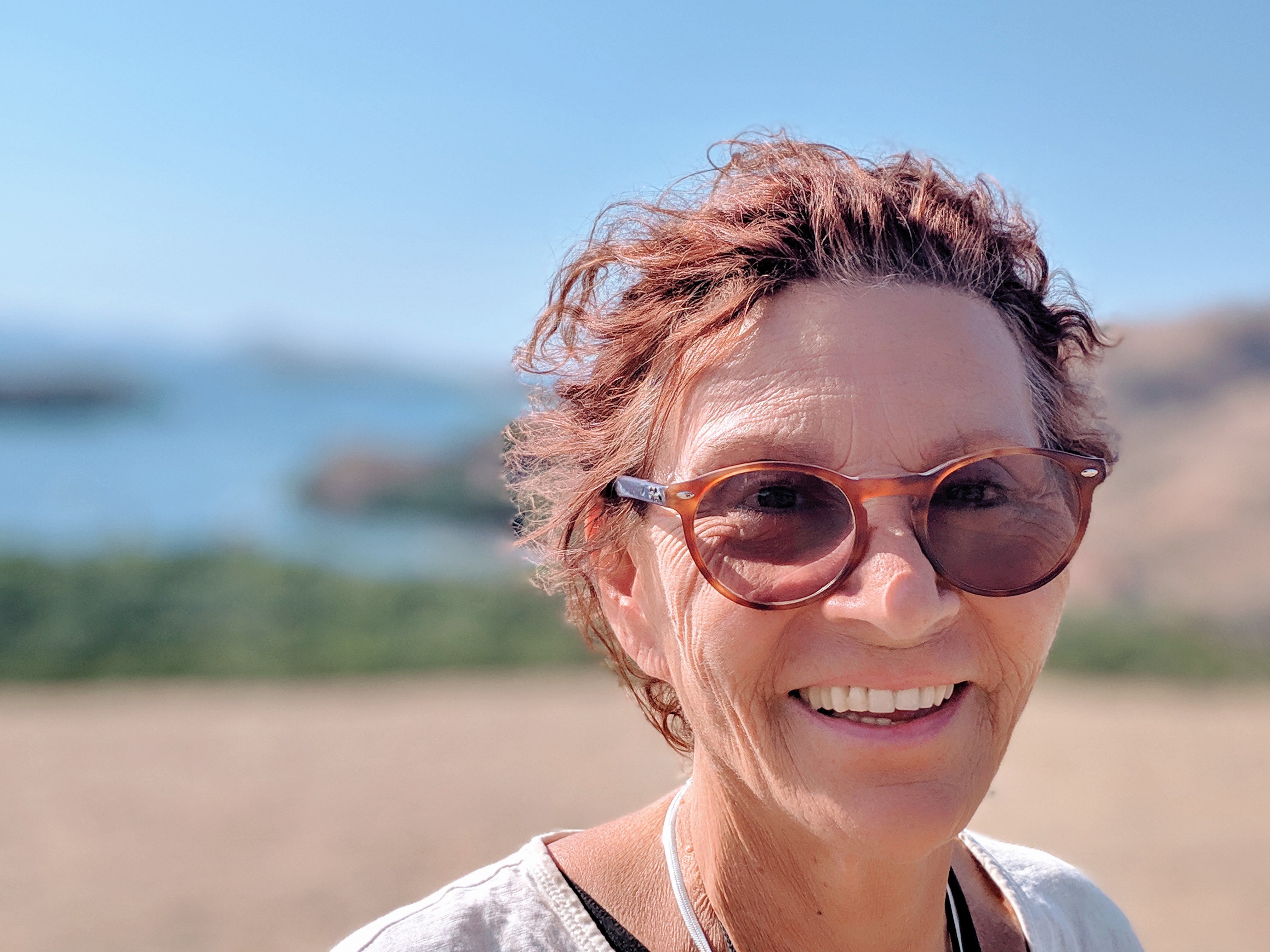 https://www.facebook.com/atlaneAstro/
Je continuerai d'enseigner par mes lectures aidée du Tarot, de l'Astrologie, de la thérapie. Et notamment de tous les supports de guérison à ma disposition pour travailler avec tous.
Inlassablement, je vous aiderai à comprendre qu'il est temps d'être enfin vous. D'être et d'accepter la mission que vous êtes probablement venus accomplir ici bas. Et notamment à chercher sans relâche des chemins qui vous permettront d'être lumineux, sereins, confiants et créatifs. N'oublions jamais que nous sommes tous des facettes du Un.
les jeudis à 21h 21 pendant 45 minutes : Médiation et Soin Guérisseur. Groupe fermé s'inscrire sur le lien
https://www.facebook.com/groups/688734415263560
For private consultations or anything else please
Joy Jurville Tel : +33 661493680
mail : joyjurville@gmail.com
https://www.facebook.com/atlaneAstro?
https://atlaneastro.fr/blog/
Robert Desnos prophète du surréalisme thème Astrologique Part.2
Tags: ANdré Breton et le surréalisme , journaliste , poète , résistant , Robert Desnos